Temporary Mine Site Fencing
Cost effective temporary fencing solutions for the Western Australian mining industry.
With over 15 years' experience in providing temporary fencing solutions in Perth and regional Western Australia, you can trust the level of service Centurion delivers. Occupational health and safety (OHS) is very stringent on all mine sites and compliance is a must. Centurion has a range of products and procedures that comply with OHS and the Australian Standard AS4687-2022 Temporary fencing and hoardings.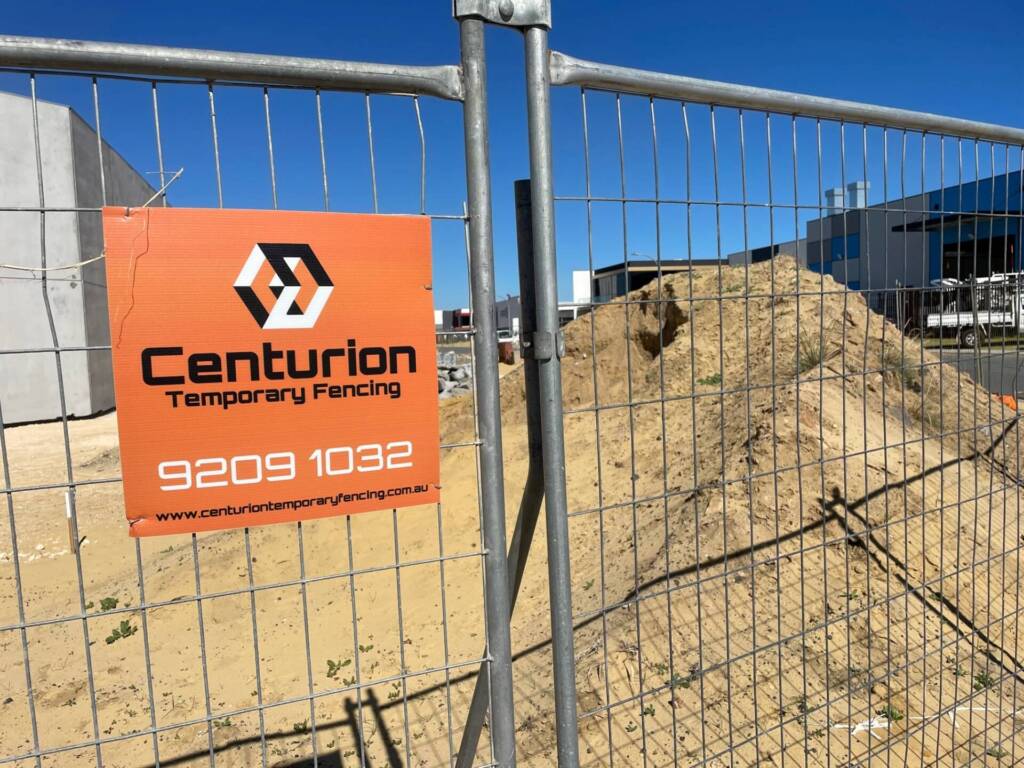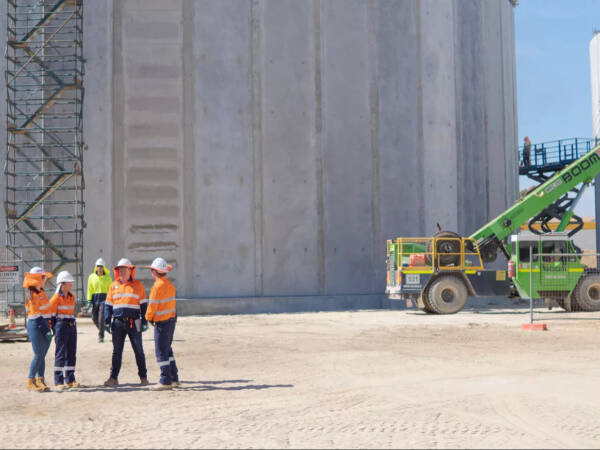 Prompt Delivery and Installation
We keep kilometres of fencing in stock in our Malaga warehouse to meet the demands of the hire and sales markets in Western Australia. Together with our fleet of trucks we can deliver temporary fencing to your mine site promptly.
Our temporary fencing isn't just available for hire – get in touch with our sales department to explore other options for your business.
Our trusted temporary fencing system is designed to last and built to move. Our system has been rigorously tested and maintained by our own hire business over the years, so you can be sure it's reliable and easy to install.
Not only is it cost-effective, but the quick and easy installation makes it a profitable addition to any mining business who requires fencing solutions.
Invest in our trusted system and enjoy its benefits for years to come.